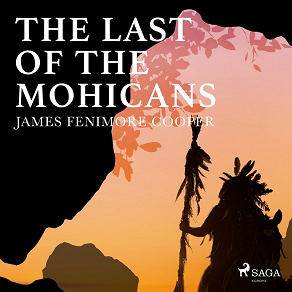 Isbn:
978-91-7639-180-8
Publisher:
Saga Egmont
Category:
Novels
In english
Historic facsimile
Accessible since:
December 2014
Narrator:
Gary W. Sherwin
Length: 17 hours 7 minutes
---
The Last of the Mohicans
The Last of the Mohicans: A Narrative of 1757 is a historical novel by James Fenimore Cooper, first published in February 1826. It is the second book of the Leatherstocking Tales pentalogy and the best known. The Pathfinder, published 14 years later in 1840, is its sequel.
Listen to sample
---